Climadesign have recently partnered with a drone service provider specialising in Aerial Photograph, Mapping and Surveying which supports the Construction, Agricultural, Commercial Sectors. All Drones are operated by professionally trained, CAA approved remote pilots. Key services include-
Building & Asset Inspection – By carrying out an aerial survey on your commercial property, accurate data is captured quickly, enabling you to plan the best course of action. Useful for Roof Inspections, Solar Installations and Wind-Farm inspections.
Climadesign's Richard Parr commented "Drone surveys offer an exciting new prospective on how buildings and assets are inspected and can save clients time and money. We foresee huge potentially to combine with thermal imaging to quickly establish heat loses and air leakage in building fabric, which is aligned with our goals to help clients to save energy and reduce their carbon footprint"
Mapping & Construction Progress Reporting – Drone Mapping and 3D Modelling are becoming more cost-effective due to the latest drone camera technology. From up above, we can survey the entire site to monitor progress as well as health and safety.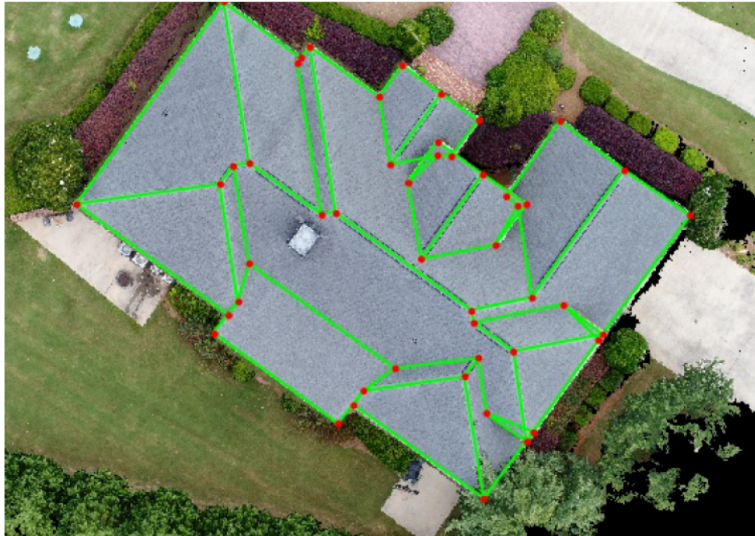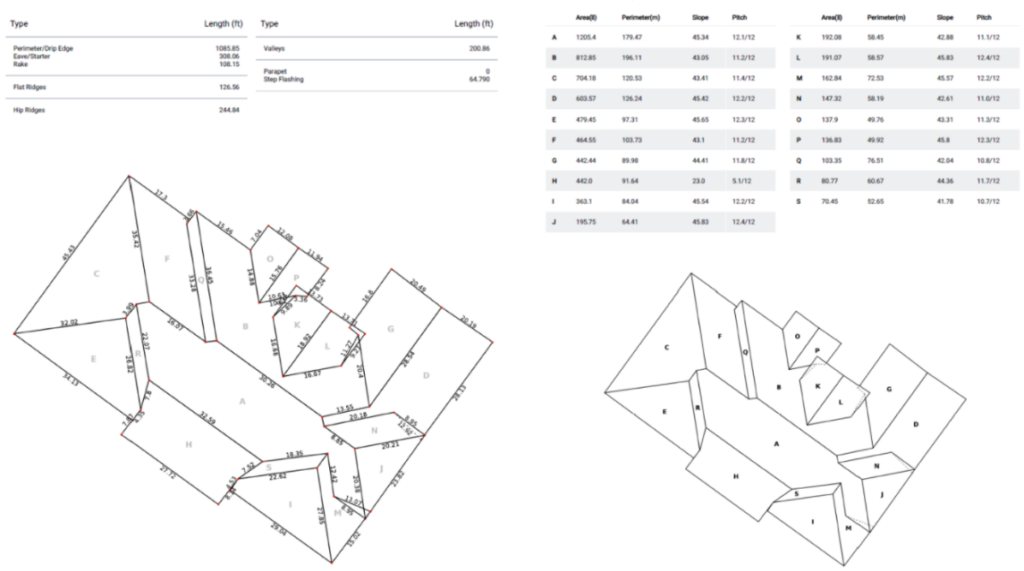 Climadesign's Oslyn Dias commented "Obtaining accurate as built roof layout information is always a difficulty, often various equipment and PVs have been added and not recorded in a single record drawing. This allows us a quick and accurate way to document all equipment on roof layouts to make accurate proposals for additional future roof mounted equipment"