In any business, time is money. This is especially true if you have a piece of machinery which has a prolonged downtime that is starting to effect sales! In the field of refrigeration, having a commercial refrigerator that is not functioning to it's maximum can prove hugely costly very quickly. This is why Climadesign are able to help you get your refrigerator back up with our onsite Fault Analysis and Site Assessments.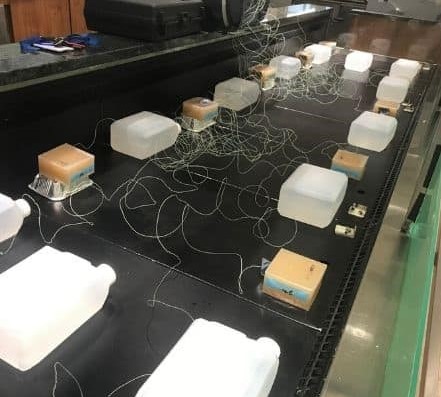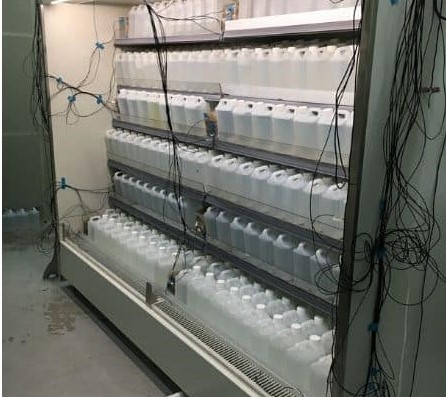 We can help if you spot any of the following problems:
Temperature
The main function of a commercial refrigerator is to keep chilled food and drink in the best condition possible. With this in mind, the temperature of your refrigerated display cabinet should be one of the first checks that you make to ensure that your products are being kept fit for public consumption. A common misconception is that the temperature of a refrigerator can only be too hot, but this is not the case as they can be too cold too! By having a temperature lower than required, your food will take time to defrost when with the consumer.
With this in mind we recommend that you check your fridge with a thermostat to see it is at the ideal temperature, which for pre chilled food and bottled drinks is +1°C – 9°C. If your temperature is considerably above or below these figures then you should look to contact our commercial fridge repair service so we can help you get your refrigerator up and running again as soon as possible.
Build-up of ice
If a refrigerator becomes too cold in its temperature and reaches under 0°C then ice will start to appear, which shows that your fridge is too cold and will need looking at. This could be due to an evaporator fan that isn't running properly and thus causing this build up, require a defrost either by yourself or one of our technicians.
If you spot that only part of the evaporator coil is suffering from this, then you may have low charge on your refrigerator. You should check the pressures and sub-cooling yourself or rely on our commercial refrigeration repair service.
Problems with lights
If you spot any problems with the bulbs in your commercial refrigerator then it is important to get them checked out straight away, as they are not only affecting your refrigerator's performance but also its usability. This will likely drive away potential customers who see a refrigerator that doesn't work, as it decreases it's reliability in their eyes.
Checking compressors
It is important to keep on top of checking your refrigerator's compressors as they are used to keep your food chilled. The guideline time between checking your compressor is usually 90 days, as in this time, unknown dirt, grease or even hair can find its way in there! You should also check the temperature of your compressor to ensure it is keeping the refrigerator cool.
If you are unsure as to how to perform any of these checks, then we at Climadesign can assist you. We are able to provide on onsite fault analysis and site assessments and are able to recommend solutions on visit.
Contact us
You can fill out our online enquiry form to contact one of our expert refrigeration experts without even having to leave our website.